Williston API Annual Events
At Williston API, we host several events throughout the year to raise money to support our programming. These events also engage the community in our efforts to reach students! Whether you'd like to get involved on an individual level or as a business through event sponsorship, we offer several ways for you to support our work while having a great time!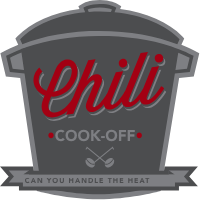 Chili Cook-Off
When:
Saturday, March 26, 2022
Where:
Raymond Family Community Center
Time:
3:00 pm - 11:00 pm
The 41th Annual API Chili Cook-off will be held Saturday, March 26, 2022 at the Raymond Family Community Center. This is one of two major fundraising activities for the Williston Basin API Chapter. Proceeds from our 2021 fundraisers were used to fund numerous other groups and activities in the local and surrounding communities.
Golf Tournament
When:
July 8 - 9, 2021
Where:
Eagle Ridge Golf Course and The Links of ND
Time:
7:30 AM - 1 PM
g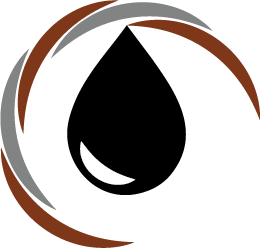 Williston Petroleum Banquet
When:
Friday, November 19, 2021
Where:
The Well at Williston State College
Time:
6:00 PM - 10:00 PM
Thanks to all those who attended the 10th Annual Williston Petroleum Banquet and Achievement Awards on Friday, November 19th. We congratulate this year's award winners. Thank you to our gracious sponsors for making this event possible!