Community Giving
The Williston API and its members are passionate about investing in our community. Too often, the outside world tries to position the community and the industry against each other. What they fail to understand is the we are as much a part of the community as we are a part of the industry.



The Williston API and its members commit significant time and resources through numerous events and activities to raise funds to impact our community for good. In the past decade, the chapter has donated over $1,000,000 to local non-profit organizations, community initiatives and scholarship programs.

Through our annual events and sponsorships, we raise tens-of-thousands of dollars each year that go toward making our community a better place to live, work and play. Our fundraising events include the annual Chili Cook-Off, API Golf Tournament, and Petroleum Banquet.

Organizations and community initiatives may submit a Donation Request Form to request support. Requests are reviewed by the API Board of Directors and the membership as appropriate to determine qualification for support.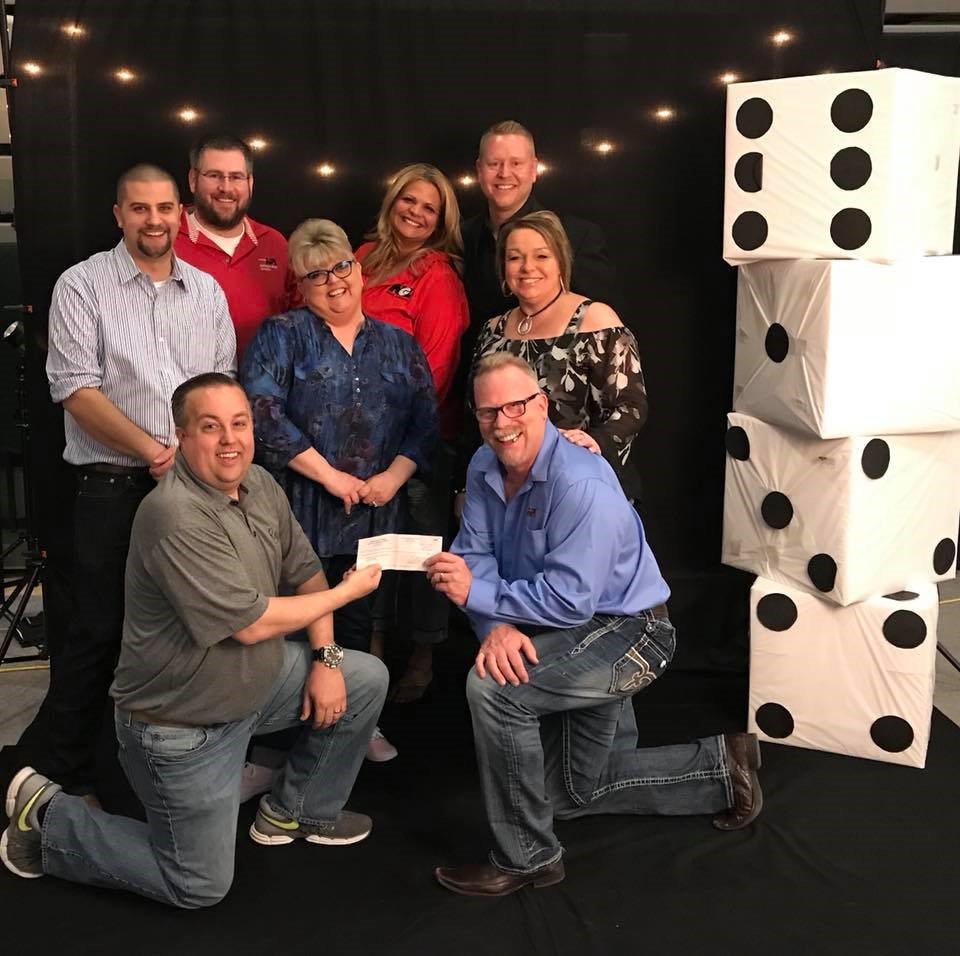 Donation Request

Download, complete and submit the PDF form below. Forms may be sent to info@willistonapi.com for review.


Organizations and Initiatives Supported by the API - Williston Basin Chapter
Bow Hunters Association
Boys and Girls Ranch
Boys Scouts of America
Bras for a Cause
Christmas for Children
Cystic Fibrosis Foundation
Dakota Boy's Ranch
Lemonade Day
Make a Wish Foundation of ND
March of Dimes
Miss North Dakota Organization
Operation Graduation
Path
Relay for Life
St. Baldrick's Foundation
The Salvation Army
Upper Missouri Ministries
Week of the Young Child
WHS Close Up
Williston Curling Club
Williston Police Dept.
Williston Rural Fire Dept.
Williston Trinity School
WSC Alethic Teams
WSC Endowment