Monthly Meeting Recap - October 2019
Tuesday, October 8, 2019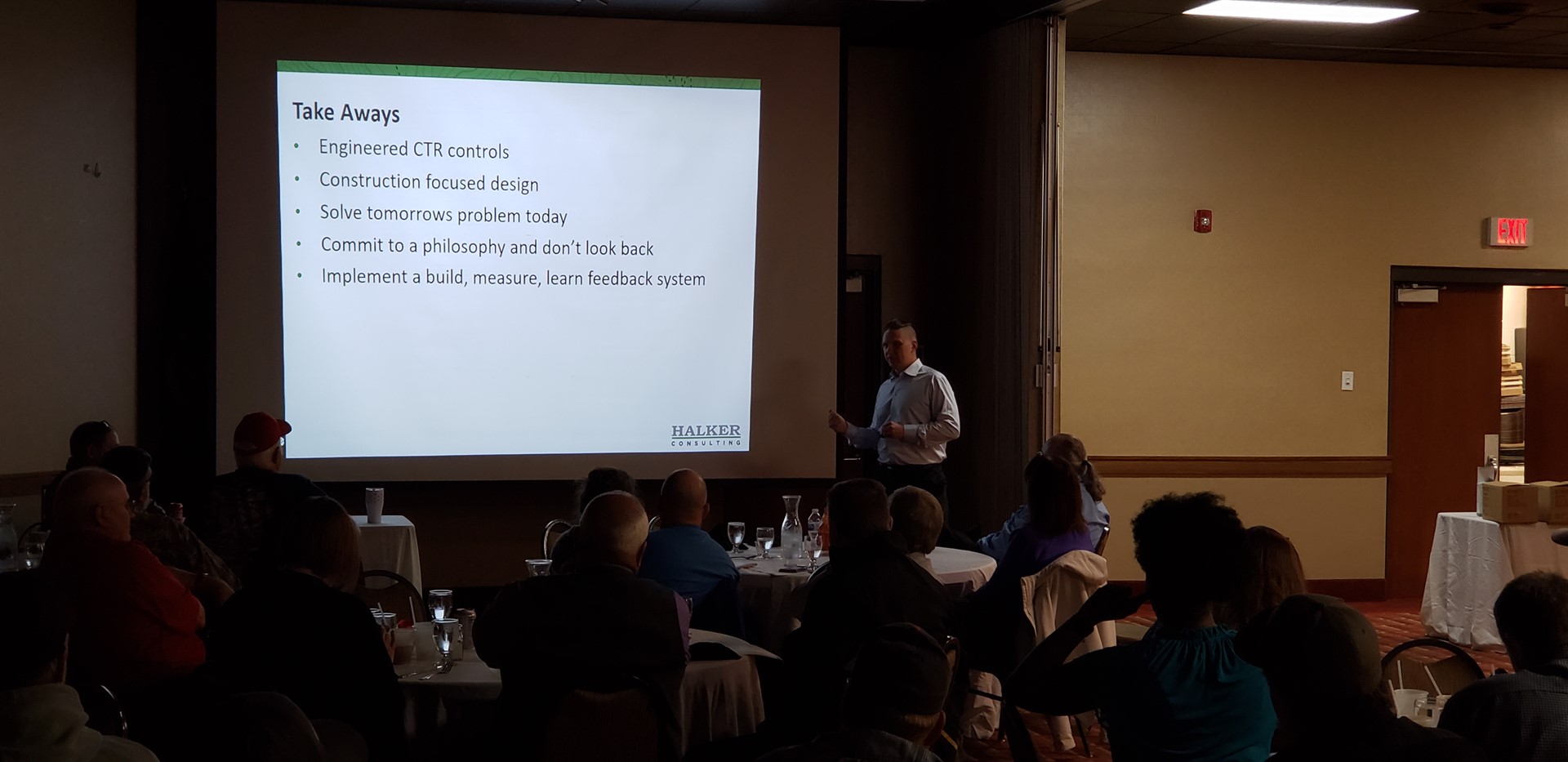 Our monthly meeting was held Tuesday, October 1st. We discussed the upcoming Petroleum Awards Banquet on Friday, November 15th at the Grand Williston Hotel. We are seeking sponsorships and nominations. The four categories we're excepting nominations for are Outstanding Community Service, Industry Innovation Award, Outstanding Achievement Award for both a company and an individual. 
Jeff Runyan, with Halker Consulting, presented on Modular and Prefabricated Wellsite Solutions. This presentation addressed the cost, schedule and resource benefits associated with modular design and construction. The discussion focused on upstream infrastructure and production facilities. He also addressed the impacts on all project disciplines and functions. Specific recent industry examples were presented from the Permain, Bakken and Eagle Ford formations. 
View the full presentation here.                                                                   
Donations
We donated money towards the following:
Military Affairs Committee for Veterans
Ports to Plains Sponsorship
All City Halloween Party Williston
Entertainment Inc.
We held a second reading for $5,000 to help WSC bring Clinton Romesha, recipient of the Congressional Medal of Honor, as a featured speaker on Wednesday, November 13, 2019 for the unveiling of a Veteran Statue. 
Next Meeting
The Annual Petroleum Awards Banquet on Friday, November 15th will take the place of the November monthly meeting. All API members are welcome to attend. For more information click here or email us at info@willistonapi.com.